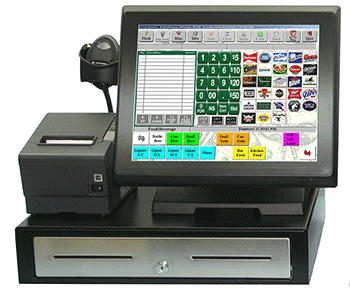 Compliance – ensure that your club reports are meeting Pennsylvania Liquor Control Enforcements requirements.
Legacy – club has offered many years of fellowship, fun and an opportunity to help others through its philanthropic endeavors. You are part of the club and the club is part of you. You belong. Help ensure it has a strong foundation for future generations.
Process – JarTrek™ helps you and your fellow club members create a process that helps your club better manage the way it does business for years to come regardless of personnel changes.
Protect/track your income and manage your inventory
Leasing is available as well as convenient payment terms.
Installation and training provided.
Support –24 hours a day/ 7 days a week / 365 days a year Contact Us
Simple to use / user-friendly (with touch of your fingertip)
Powerful Controls – Game inventory is tracked by serial number including profit analyis by game type. Sales data provided for proper food and liquor control.
Reduce Paperwork – Detailed reporting of all items sold able to be accessed by date and time.
POS Power Cash Register Simple – Easy to use at the bar. Robust back office tools to increase club profits.
Consolidation - Capable of doing bar sales and ticket sales in the same transaction.
Tracking - Tracks all games of chance by serial numbers with complete reconcoliation for the PLCE Jurisdictional Report.
Easy and Fast Processing - Touch screen and scanning interfaces proved bartenders with easy to use tools for accurate sales. Reduce losses due to cashier errors.
Flexibility – Custom programmed for you with your menu and prices. Easily change prices and add items on the fly.
Electronic Journals - Track every transaction in daily journal that can be viewed in exact detail. Review the day's activity on screen or make a hard copy.
---